Creature Stories
Write and illustrate your first book. Mix and match the stencil shapes to get started, give them their own personality by doodling on top, and then write a story. Any story. Whatever weird, toothy, 12-legged, 6-eyed, hairy creature tale you can dream up. No rules. No wrong answers. Just one thing to remember: Imaginations love to run wild.
Share
View full details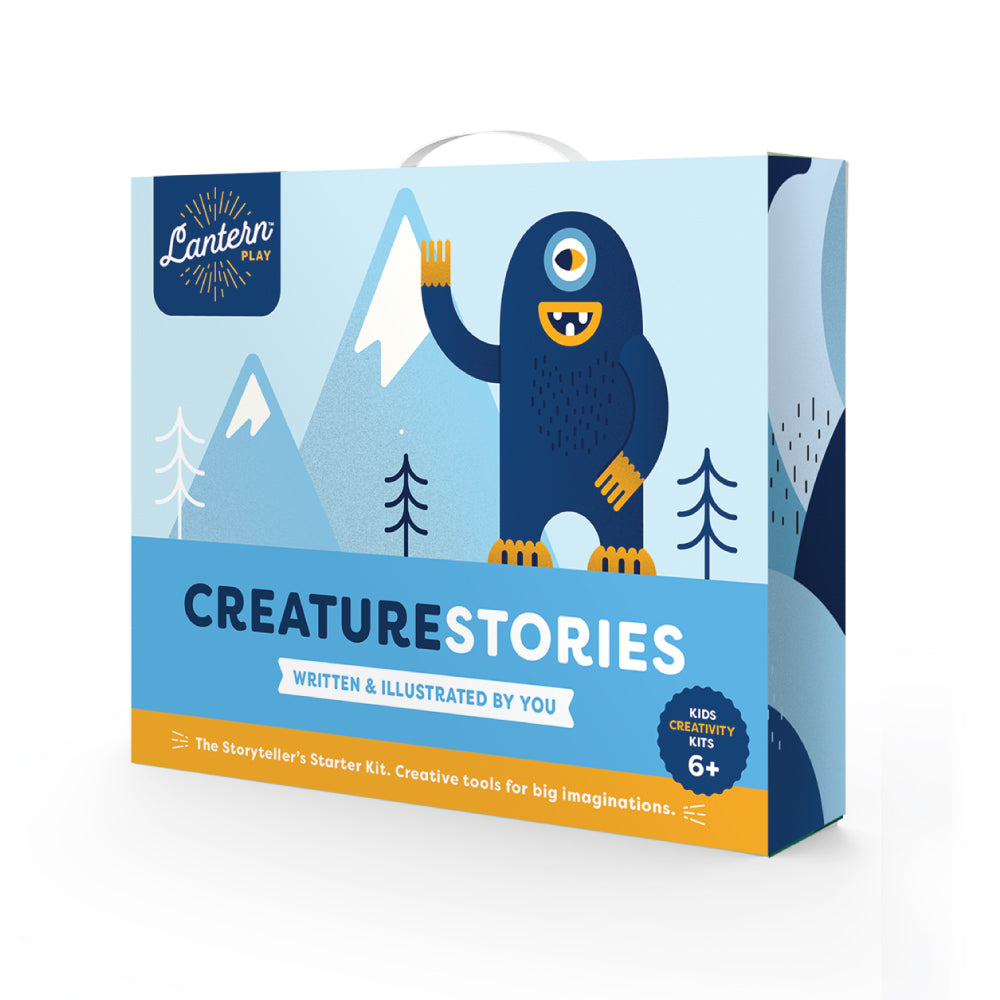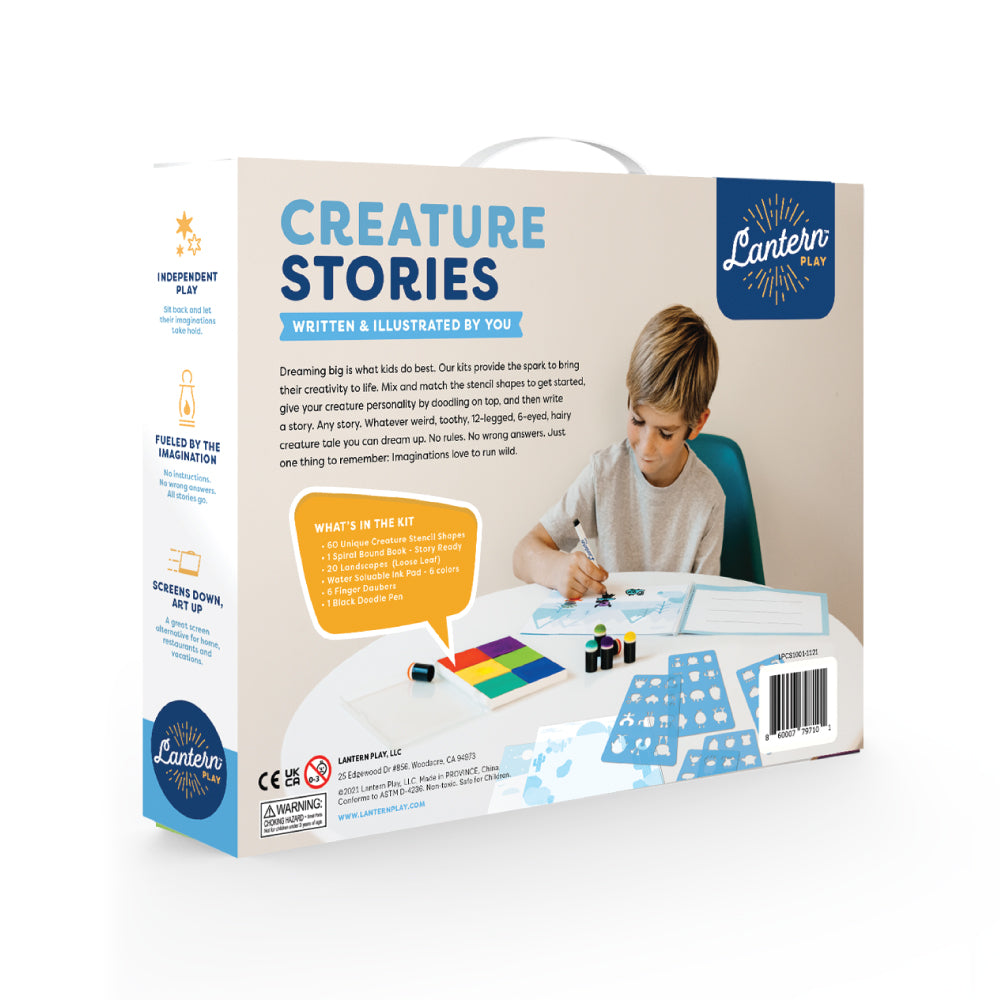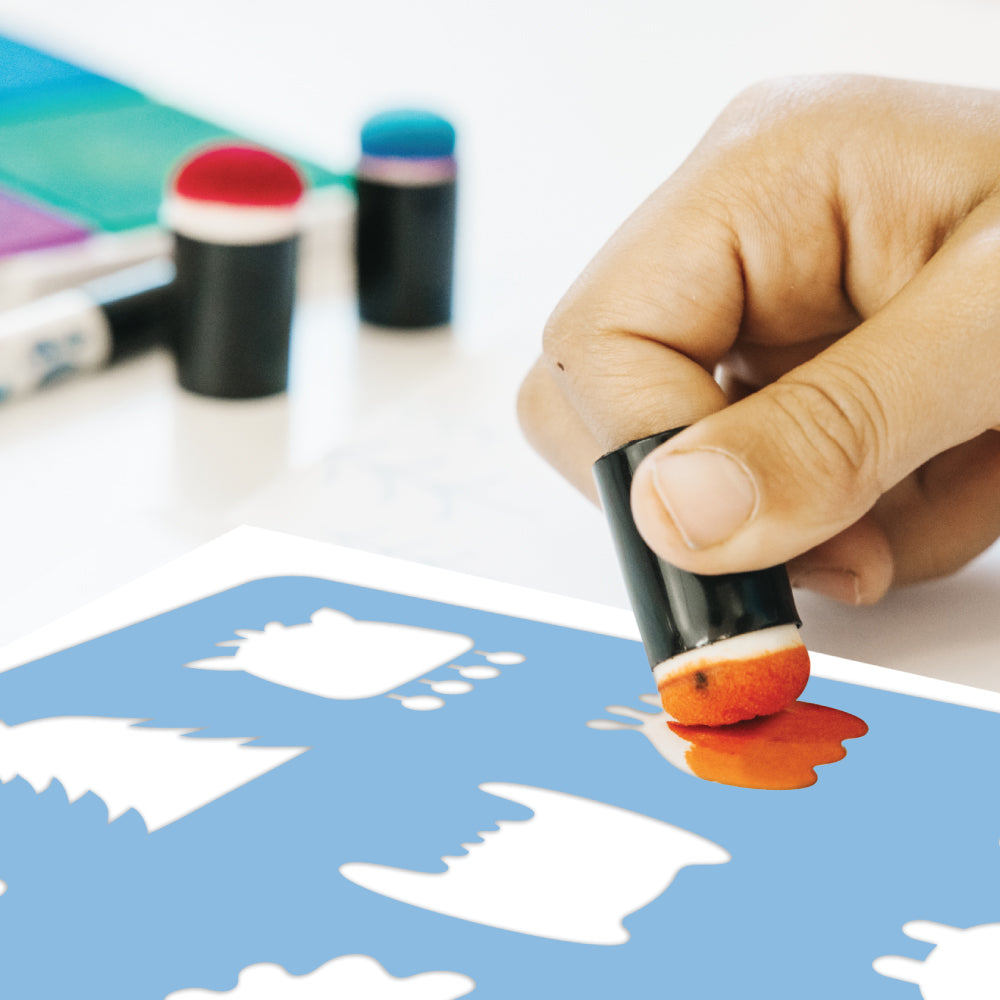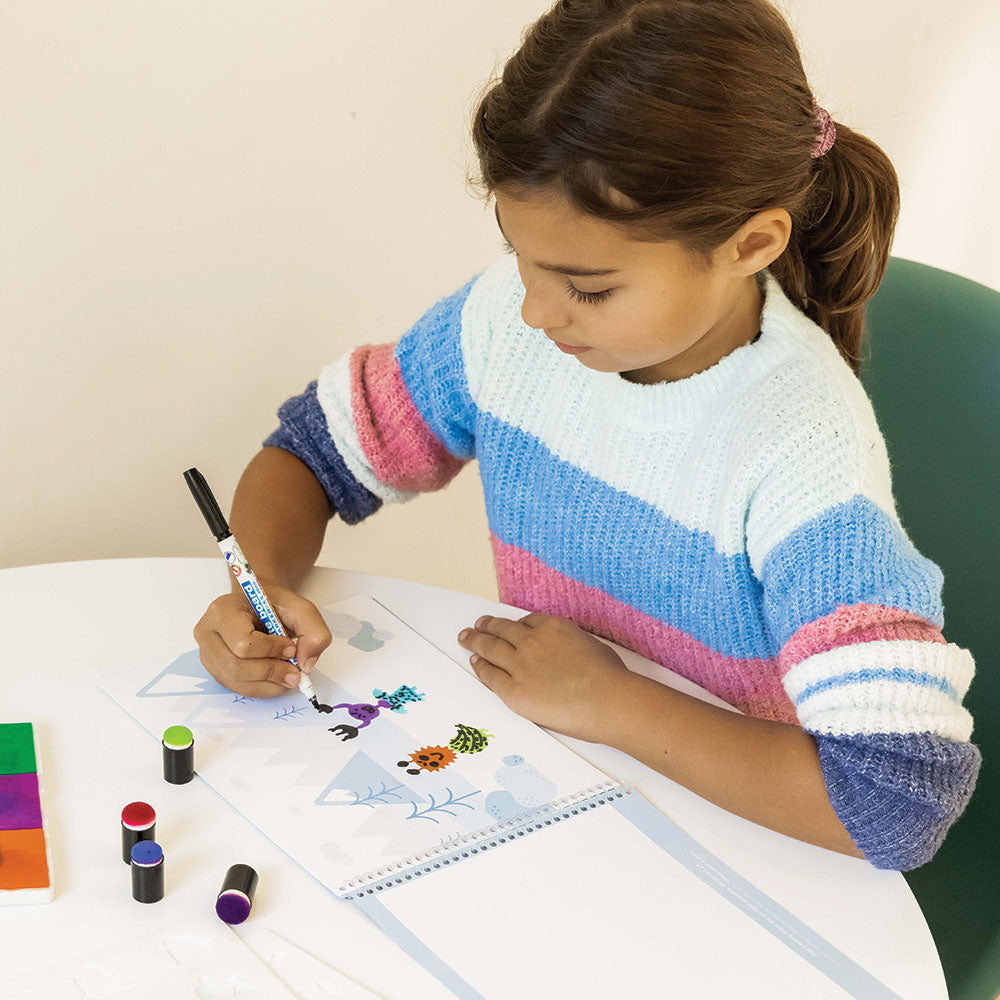 Imaginations loveto run wild.
Our kits are the perfect combination of initial instructions to get the creative juices flowing plus all the artist's tools to make sure they never stop.
Our Story